As we all have reported for weeks and months …. The Hopper Bite has been great, streamer bite is still Good ….. just ask Barry Annalora (Two rivers Guide), Brad Smith (Two Rivers Guide, AR Headhunters), Matt Millner (New Guy, Two Rivers Guide, Rising River Guides), Dominic Zametto (Two River Guide, Shop Owner Operator), Nathanael Ferguson (Two Rivers Guide, Ferguson Fly Fishing), Taylor Wooten (another New Guy, Two Rivers Guide, Flippin Fly Fishing) …. Man that's alot of folks to talk to, much less have to type all of em …. I gotta find a way to shorten their names …, Anyway the Fish are cooperating ….. "The Entire Group" (I like that, don't you) and their Clients are pulling em in …. But for some unknown reason their clients aren't sharing the photos …. Bet they got trips already booked and just don't want me on their holes …. Course I'm like that …yup I'll fish your secret hole …. But I'll keep it to myself, I promise …. No Iwon't … I'll tell everybody on the interweb! Maybe that's why they aren't talking to me, much …..
Anyway see a couple photos I bribed from Matt, and yep, they ate the Hopper, even with the lower flows …. It's that time of year, we should get in on it!
BTW, Y'all may have noticed that the flows are coming down ….Bull Shoals actually had MINIMUM Flow for a short time this week, Norfork has shut off the generators late at night, again earlier this week and I would bet there will be more. Beaver Lake still has some water but it's coming down fast. All the other lakes are at or below Power Pool …. Wadable water is coming. The problem is that the USACE website is giving or not giving the most reliable information …. So it's a "Look and See" thing for now …. Maybe they'll get it fixed, maybe they won't. The latest "Forecastis showing Lower Flows again for Friday … can't wait for the Weekedn Forecast ….Check it out at http://www.swpa.gov/generationschedules.aspx .... "The Entire Group"I mentioned above is on the water everyday and they tell us at the shop what is going on …. But I am planning my Wading Days …. They are going to be SOON!
Another BTW: The IFFF (formerly Conclave) is next week end, come on up to see some of the best Fly Tyers from all over. All these people really do enjoy talking about their Craft, and explaining the why's and how's …. Easy to get tips, pointers and maybe a few free Flies ….
While you're in the area you gotta try out BrewWorks and Rapps Barren Brews …. There are great brews at both places … Let me put it another way, Have a few Brews, go Fishing and then go have a few more Brews ….Oh Yeah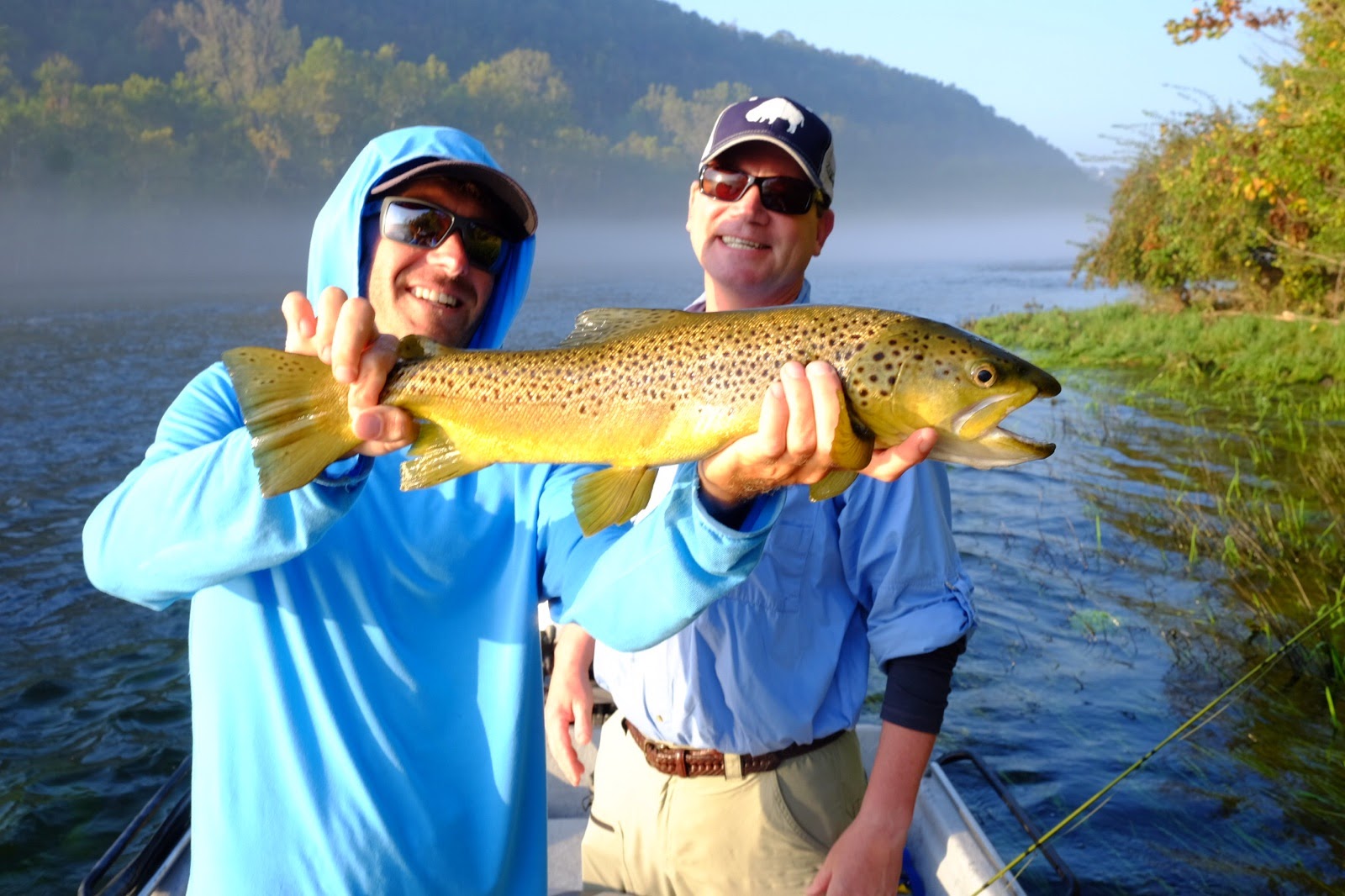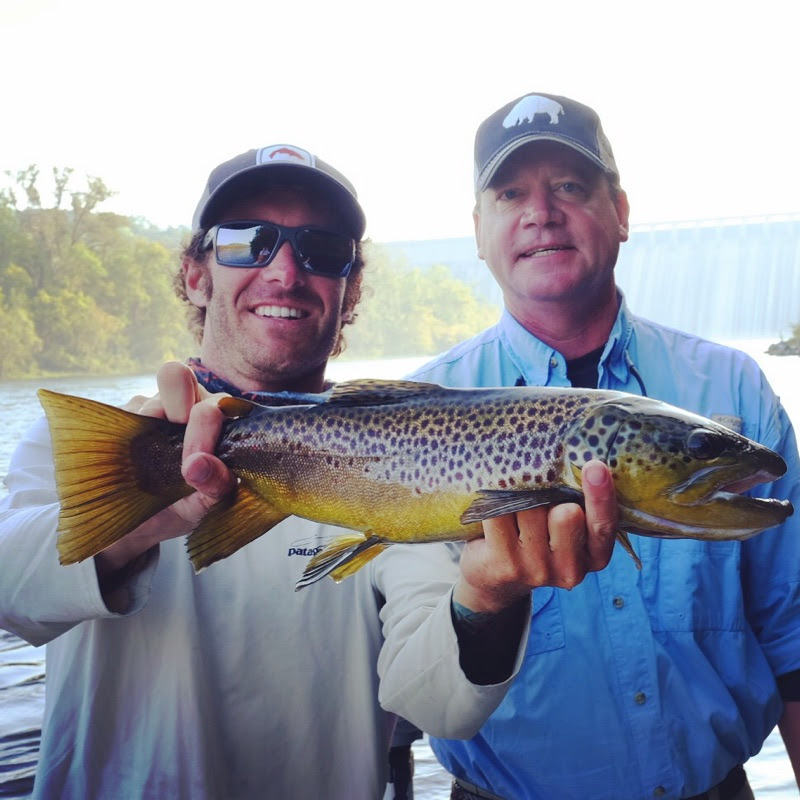 … this could be a Trend …. And I'm IN! It's all Good!