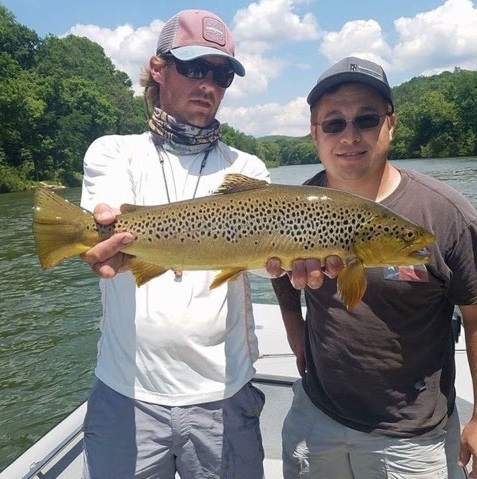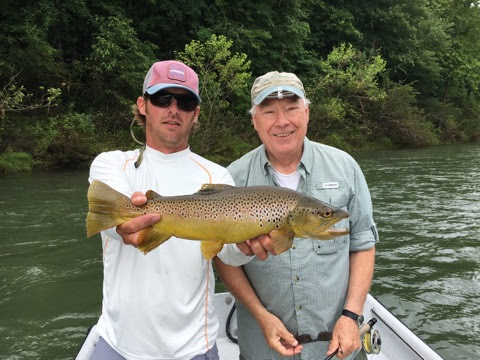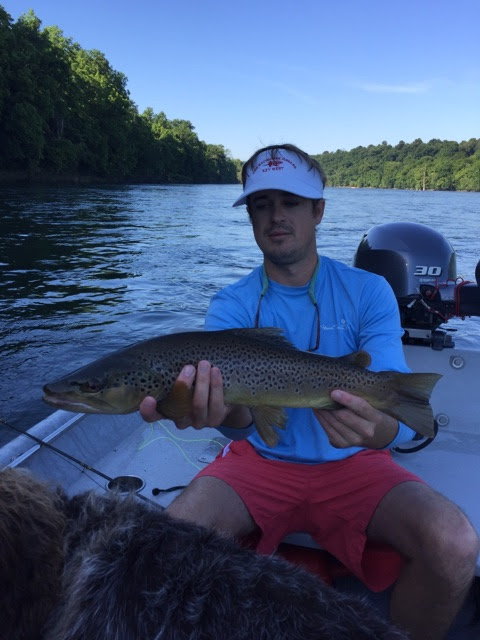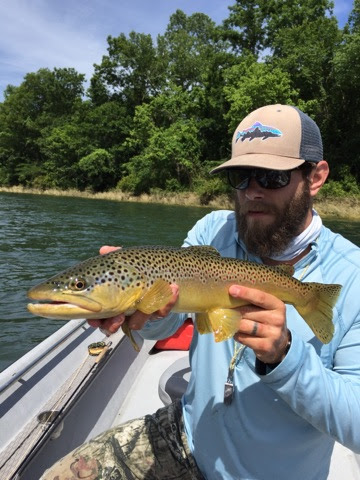 It seems that Brad Smith (Two rivers Guide, AR Head Hunters) had the Hot Boat this week. Above are just some of his photos!
Barry Annalora (Two Rivers Guide) reported that after the Kids Fishing Derby the fish would hit Flies within a second or two of it hitting the water .... not a Bad problem to have ....
For the best fishing it is always best to Hire a Local Guide, they will work really hard to make yours a Memorable Trip!
We have had Wadable Water most days, but it always best to check the SWPA Forecast and the Water Flows .... Several Customer reports have been very good on Wade Fishing .....
For those not going fishing this weekend has a couple things going on
37th Annual Craft Fest in Mountain Home is Friday and Saturday
Wild West Days and World Fast Draw Tournament in Mountain View .... I just hope the "Boss" don't spend all his money on sone "Fancy Shootin Irons"
As always Come see us and we'll try hard to make yours a "Good Day on the Water"